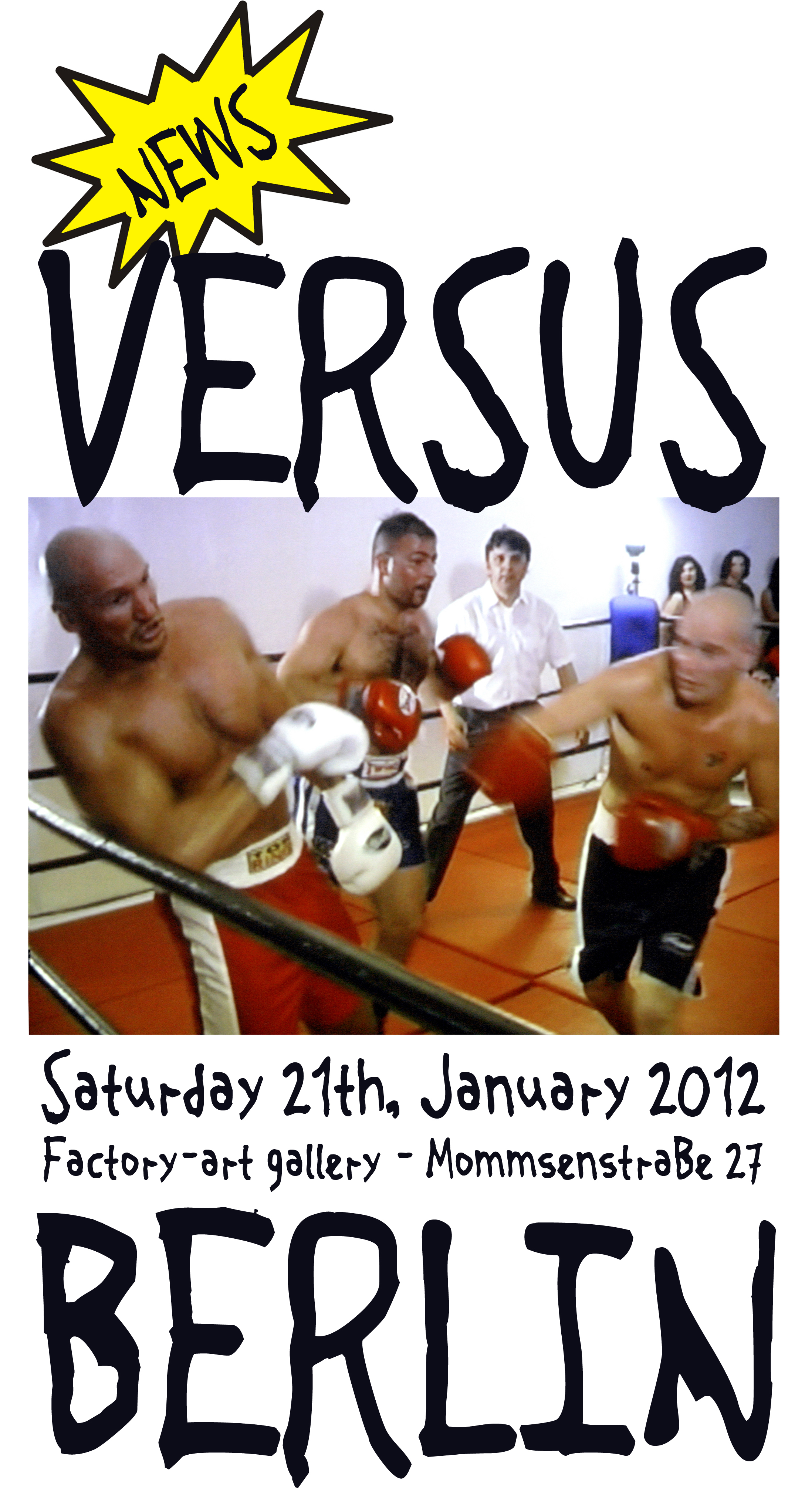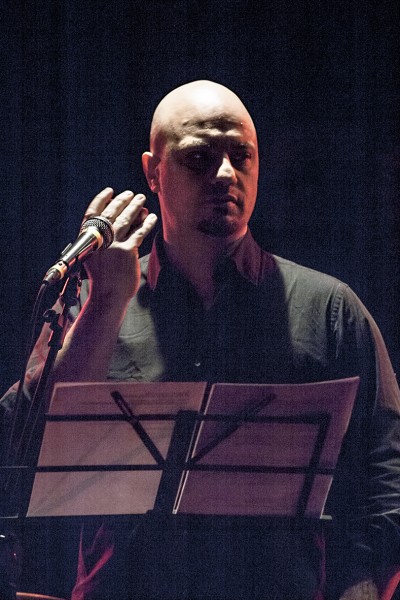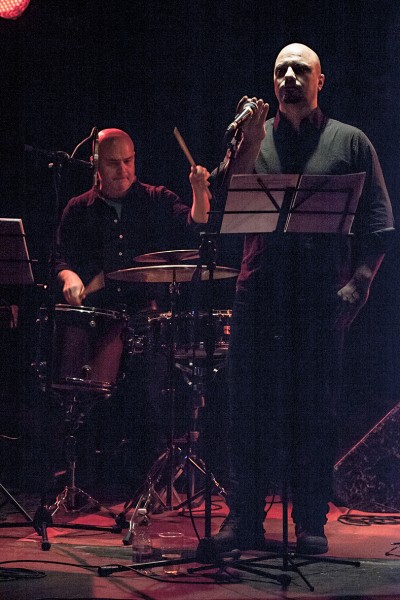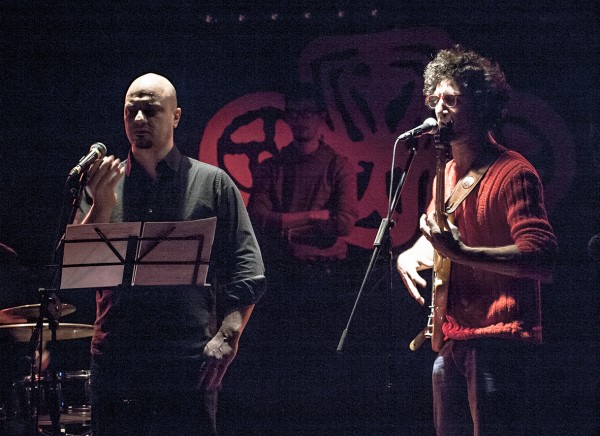 Ph. Massimiliano Monnecchi
Alfredino è un diario di viaggio, una raccolta di minuscole storie di vita tra eventi epocali e miserie quotidiane. Un tragicomico patchwork di irrisolti generazionali, messo in scena e in musica con ironica malinconia.
Alfredino is a travelogue, a written collection of tiny life stories between epochal events and daily miseries. A tragicomical patchwork of unresolved generational, staged and music with ironic melancholy.
Scarica qui il testo di Alfredino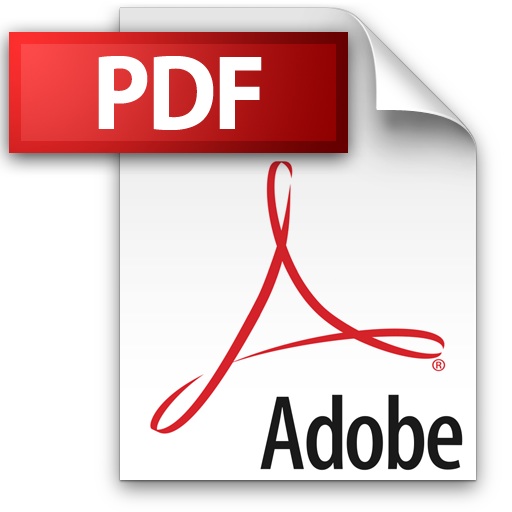 Download here the text of Alfredino (in Italian)
Presentato al Cox 18 di Milano il 14 dicembre 2013 con Nicola Di Caprio (batteria e voce) e Lorenza Tamberi (basso e voce)
Performed at Cox 18, Milano, December 14, 2013, with Nicola Di Caprio (drums and voice) and Lorenzo Tamberi (bass and voice)